All of us have in our veins the exact
same percentage of salt in our blood
that exists in the ocean, and, therefore,
we have salt in our blood, in our sweat,
in our tears. We are tied to the ocean.
And when we go back to the sea – whether
it is to sail or to watch it – we are going
back from whence we came.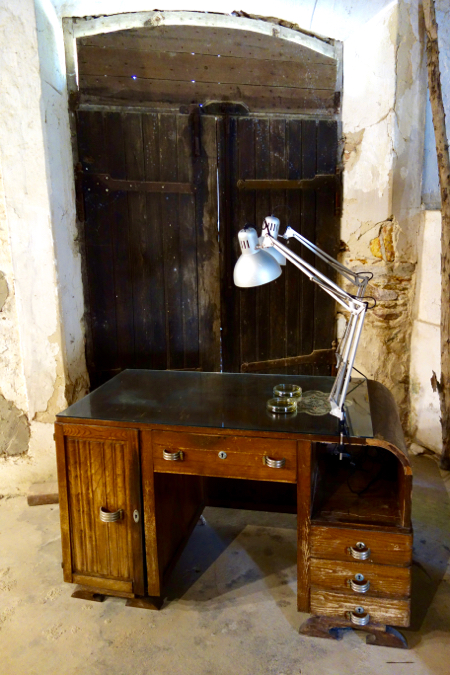 CultCult – audio illumination from the Ocean installed in the barn at Sao Luis.
This quote from J.F. Kennedy is a reminder and a caution that we share our fate with the health of our indifferent mother – the Ocean.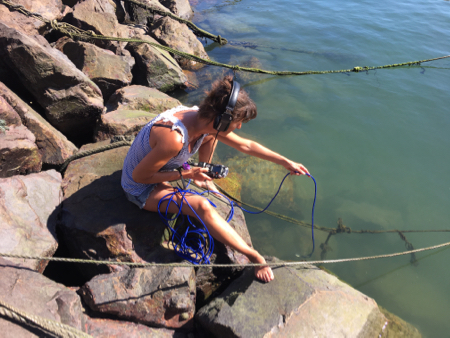 Fabienne recording in the Fishing harbour.
CultCult – audio illumination from the Ocean
Inverts our typical visual relationship with the sea and asks us instead to listen to a world of micro-sounds produced by countless small Crustacea who's hard exoskeletons generate a constant cacophony of percussive activity.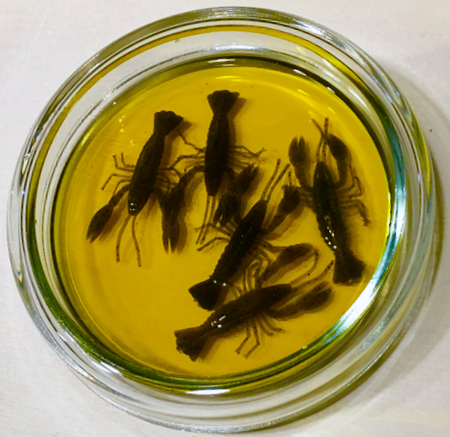 The subjects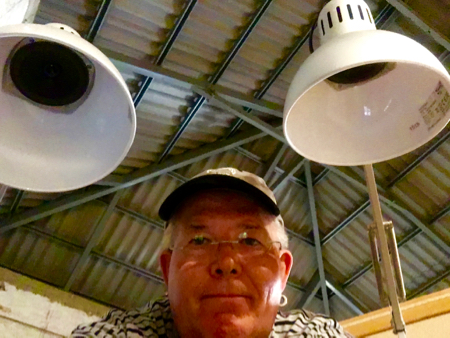 Audio illumination.
Recorded in the Fishermans harbour near Villa Nova Milfontes the underwater soundscape in this installation forms a source of audio illumination that 'shines' down on captive 'specimens' who may have been part of the Great Pacific Gyre – our species toxic contribution to the Global Ocean.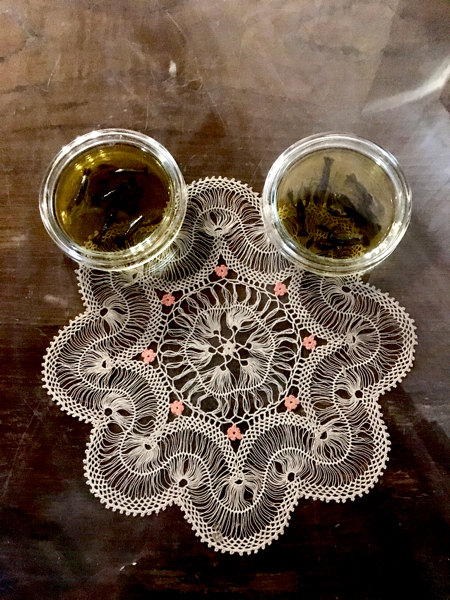 Detail.
This work was produced during the Cultivamos Cultura Bio-Art summer School, held in Sao Luis, Alentejo, Portugal August 2016.
Also read VoxAura on this theme.