Whilst the Sonic Objects; Sonic Architecture site is full of large scale public art and environmental projects they are of course the tip of the iceberg.  Man proposes and God disposes as the saying goes; or in the realm of architectural and public art competitions the final call may not be 100% divine.  So here are some images for public artworks drawn from the proposal process.  Some of these works have been commissioned and built (but these are all in the site anyhow) so I have focussed on works unrealised, or still to be realised.  Many thanks to Situated Design (Duncan Bond) who has provided many of the renders.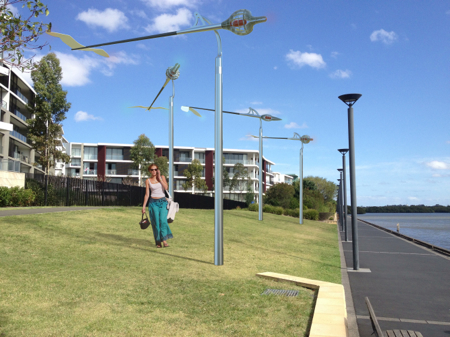 Icarus, a proposal for a passive kinetic wind sculpture for Sydney.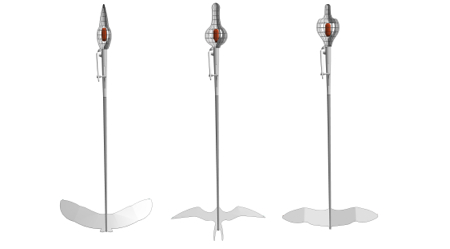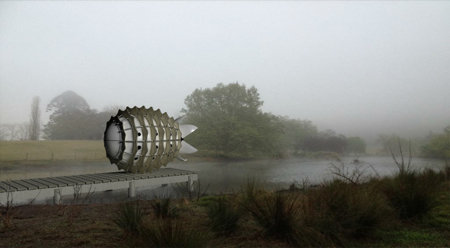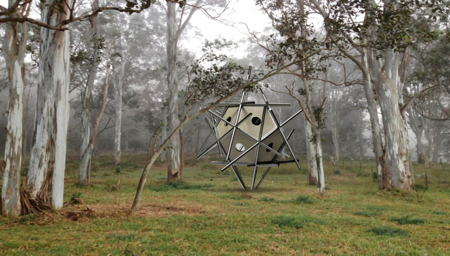 BioPods, micro architecture for listening to the environment
proposed for the Bundanon Trust NSW 2014.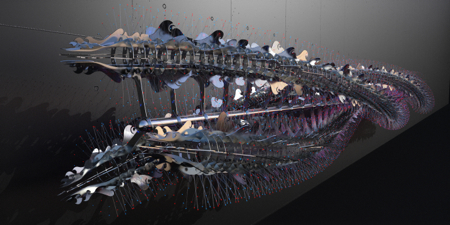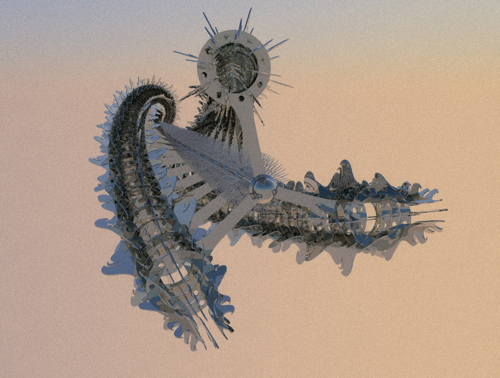 Data_Helix, data interactive sculptural installation.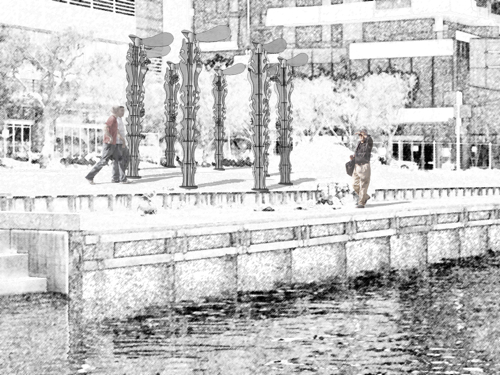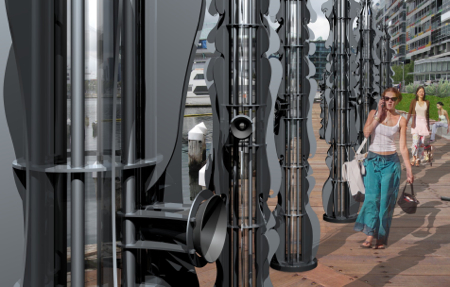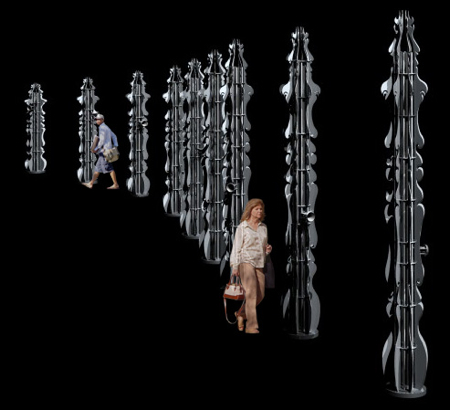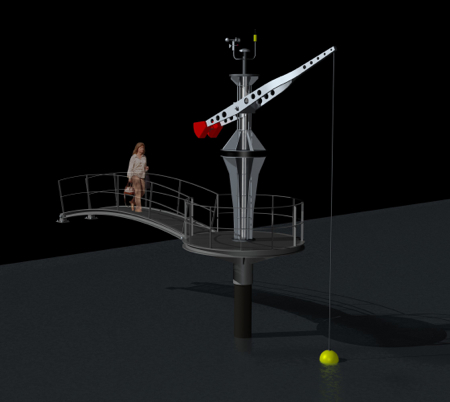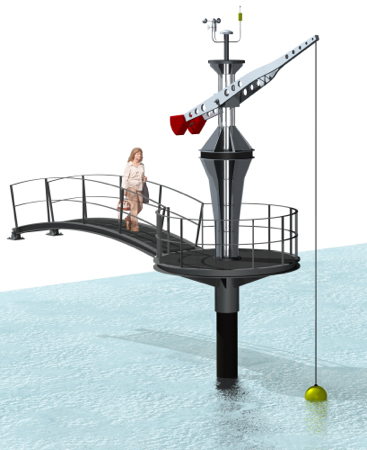 A proposal for Docklands, interactive with tide and wind.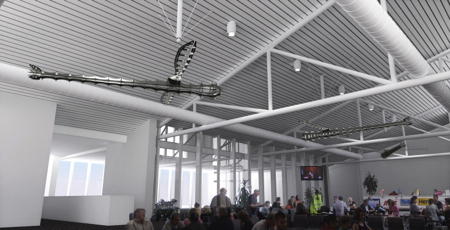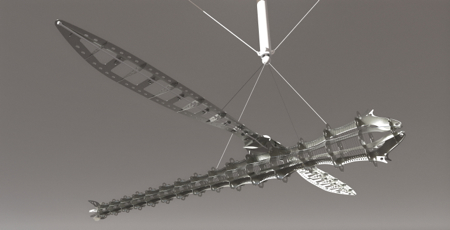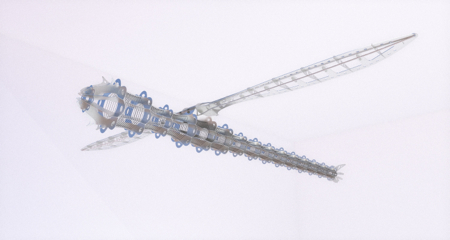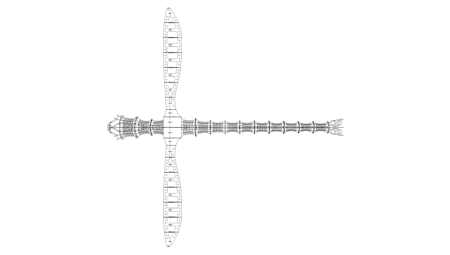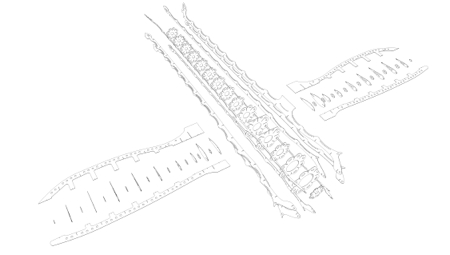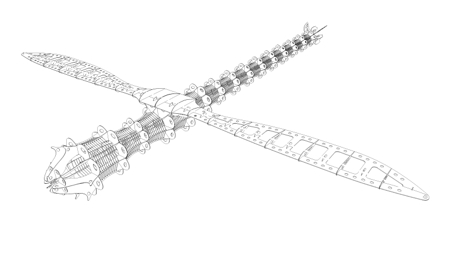 DragonDrone, a proposal for a regional airport, motion activated by sound.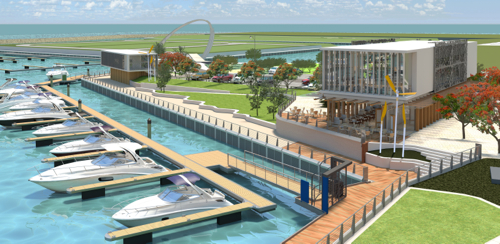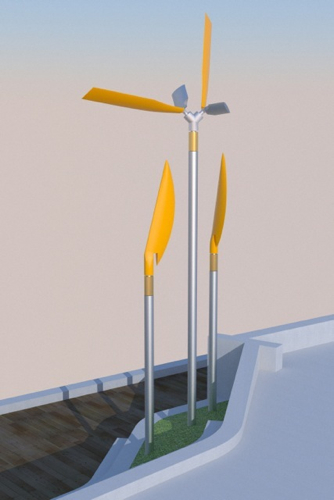 LandFall under construction for Port Coogee WA, passive kinetic wind sculpture.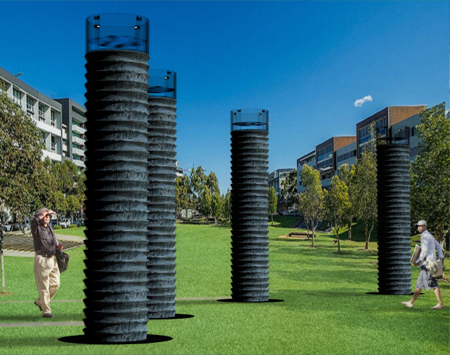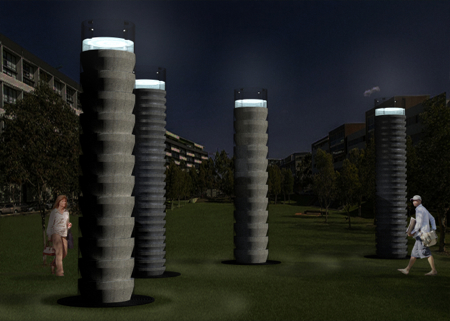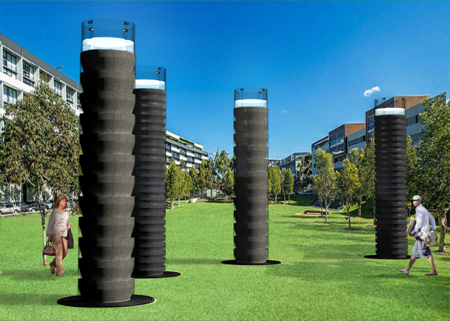 Shimmer proposal for Sydney, water recycling
and water quality data interpretation.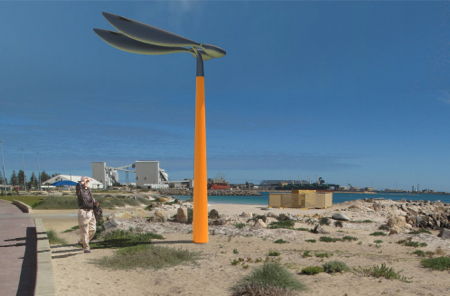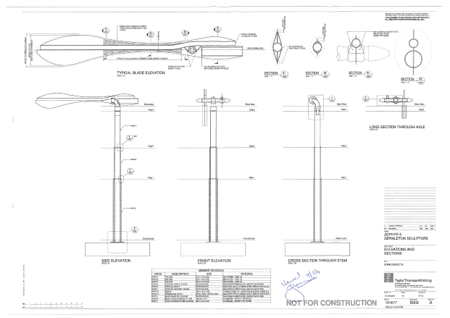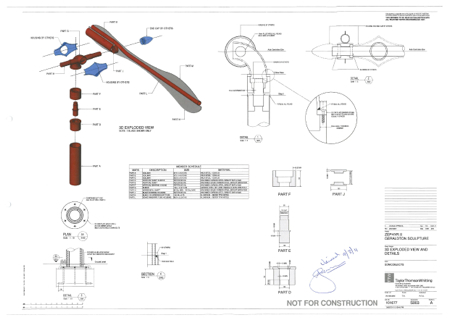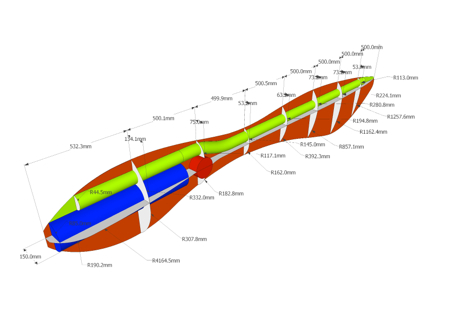 Zephyr II for Geraldton WA, passive kinetic wind sculpture.